Melanin Milk Visits Atlanta for Some CockTales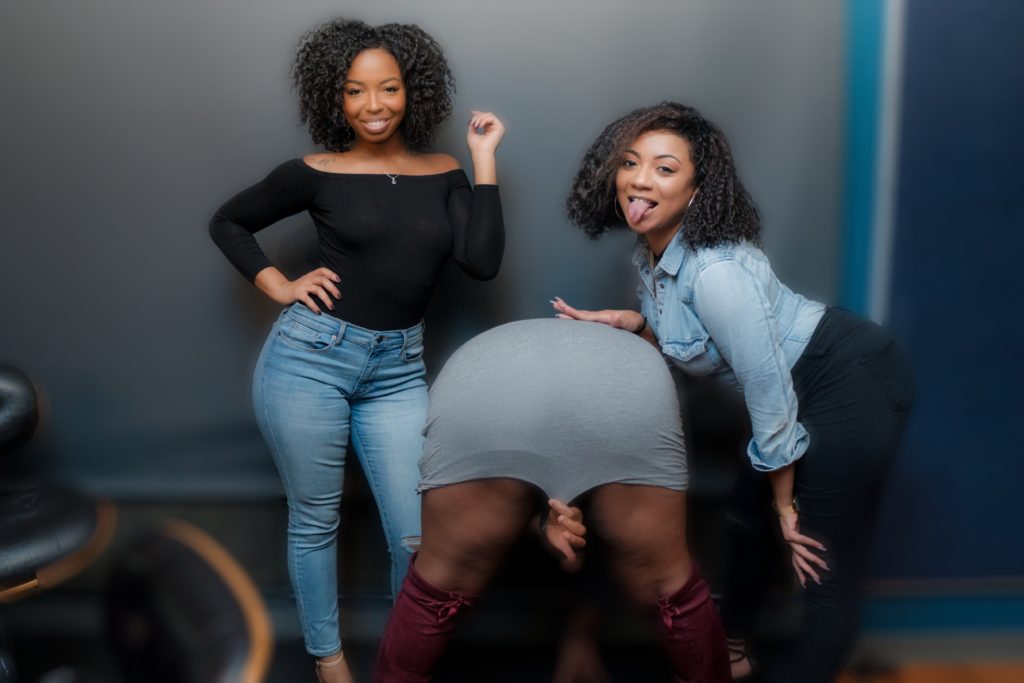 Melanin Milk dropped in the studio and we had a blast!  Seriously, this was the most fun I've had in a while during a recording.  Okay I know I've been saying this a lot lately but it's true!  There's a cool site dubbed the Black Cosmo, and it's Melanin Milk.  The creator of the site prefers to protect her identity so we'll just call her Melanin Milk.  
Melanin Milk's site is full of erotic stories about her own sexcapades and a few about others.  She's very free spirited but isn't afraid of letting someone  go to jail after dicking her down.  Literally.  There's a story on the Melanin Milk site called Big D*** Tyrone, trust me you'll want to read.  She also sells herbal supplements to help women achieve orgasm.  The pills are called She Orgasms.  She was kind enough to bring both myself and Medinah a complimentary bottle.  I tried them out, and you're going to want to buy them.  I discuss it on the episode.
Enough of my blabbing.  Check out the full episode here:
Leave a comment with your thoughts! And remember to subscribe to the show and my YouTube channel.  You can find more episodes and more videos here.  If you'd like to be a guest on CockTales: Dirty Discussions send an email over to [email protected]
I'm launching a new web series soon called #TheMorningAfter.  If you're interested in being a guest on the show or working as part of the crew please email me directly.  [email protected]